Home
What we do
Distribute Manufactorystrong>
Distribute ManufactoryWhat we do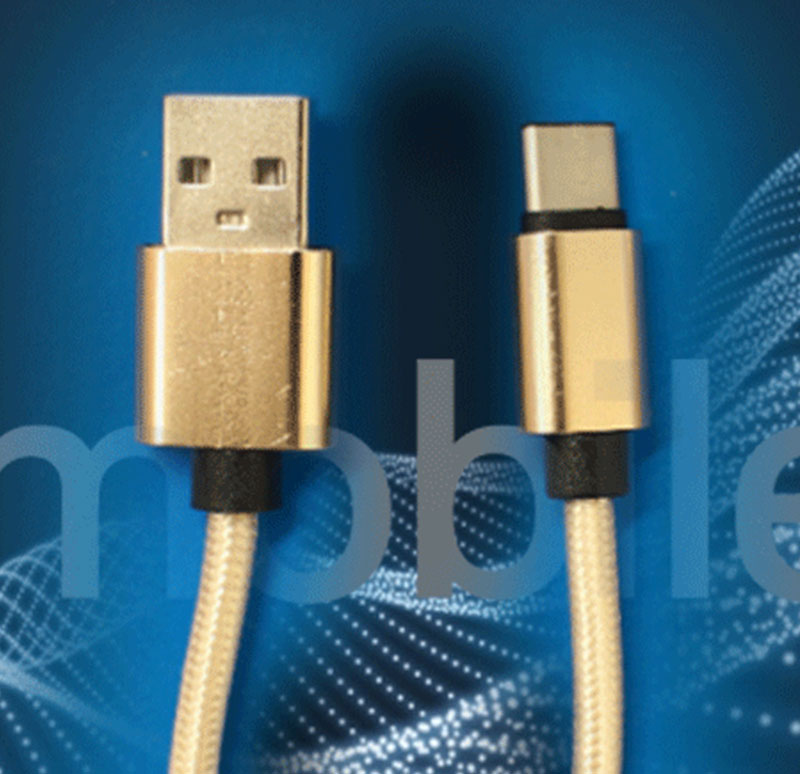 Freshfine is a leading consumer packaged goods (CPG) manufacturer and distributor.
Our company's goal is to provide both quality and value to our partners in the electronic accessories, PET, health and home care, mass retailer areas.
With distribution centers near SEOUL freshfine is well positioned to service domestic customers by offering on time delivery and cost effective transportation options.